NANO CERAMIC PAINT PROTECTION
Tint City's Nano Ceramic Paint Protection offers your vehicle a durable ceramic clear coat that is harder than factory clear coating. Utilising revolutionary nano-technology it forms a permanent adhesion to your paintwork giving long lasting protection against the environment.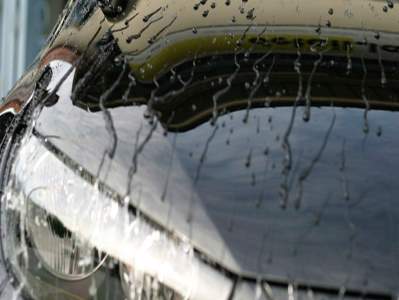 What is Nano Ceramic Paint Protection ?
Nano Ceramic Paint Protection is a hard wearing ceramic clear coating that provides superior scratch resistance and protection for all factory paints and exterior surfaces. Its super hydrophobic properties make cleaning and maintaining your vehicle a breeze as any liquid will bead up and roll off along with any dirt particles.
When applied to painted surfaces, the nanometer particles embed themselves into the surface giving you a transparent, durable coating that protects your vehicle against corrosion, oxidisation, fading and cracking, UV rays and chemicals. It does all this whilst still maintaining a shiny and clear deep polished finish for up to 24 months, not to mention it is eco-friendly.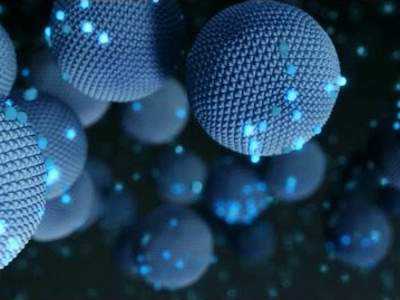 Find out more about how we can protect your vehicle