Why choose Tint City for Signs? Quick Turnaround Times. If you need a poster or banner for a trade show and need it today we can make it happen. If you are opening a business and need signs in a week or even a few days we have a team of experts who can make that happen too. Contact us now to see just how fast we can get your sign project completed and installed.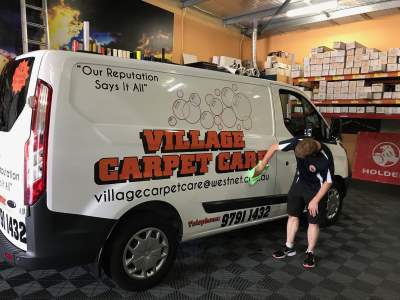 Vehicle Graphics
Vehicle advertising delivers added exposure to your business. Custom vehicle decals can be a great option to show off your brand and reach the masses.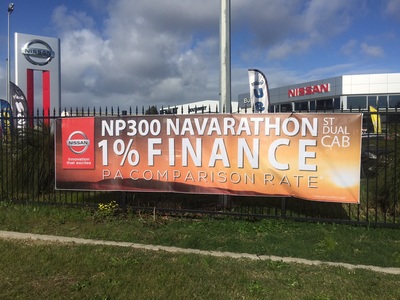 Posters & Banners
Custom banners and posters are a popular, versatile and cost effective design among many businesses today.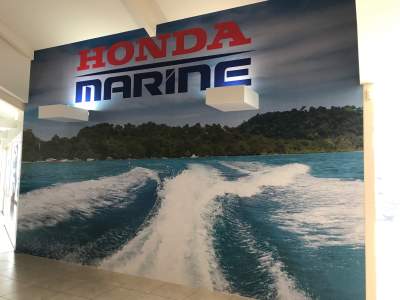 Commercial Signage
Enhance your brand or product by turning those empty windows into an advertising space with custom decals and graphics.
Promotional Displays
We can create a design or print your design. We trim and finish all products to give you the professional look and durability.
Recent advancements in the technology of making signs have allowed us to do things we never dreamed of. For example our HP Latex printer allows us the print your graphics and have them ready in minutes, giving our clients high resolution and great durability at a lower cost.
Our staff has nearly 50 years of combined experience in sign design, production and installation.  But we don't just rest on our experience… we stay current through continuous, ongoing training.
If you are searching for your sign company, compare Tint City with the rest. We know you'll see the difference.
From your initial inquiry we are there for you every step of the way. We will make sure you get the sign you want at a price that fits your budget. It all starts with you, the client. We learn about your requirements and budget so we can provide an accurate quote. The design process assists with selecting the best possible material and type of sign for your project. Using the latest technology our expert team will then manufacture your signage to the highest standards followed by a hassle-free installation done right the first time.
Call Us for a FREE Quote Today
Copyright © 2017 - Tint City