As a One Stop Shop we are proud to offer the below popular services.
TINT CITY is now an accredited Automotive , Commercial and Residential installer for all 3M window films. Click below to find out more on these amazing products.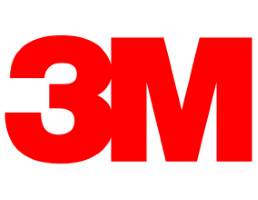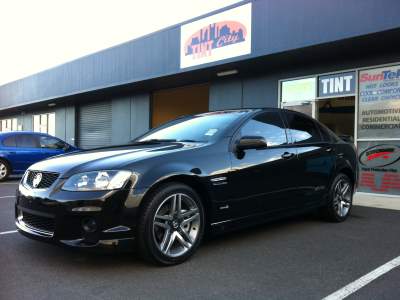 Automotive
Many of our customers return to us every time they purchase a new car. Why? Because we work with all of our customers to provide the best film at competitive prices. We use the finest brands in the industry to ensure top-notch performance. We're able to offer our 100% lifetime product guarantee because we stand behind the strength of these brands.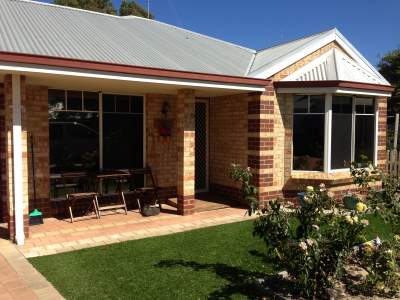 Residential
With solar window film applied to your windows you and your family are protected from the damaging effects of the sun's UV rays. Our solar window film blocks 99% of ultraviolet light while reflecting and absorbing up to 75% of solar heat. Blocking this harmful light and heat can make a huge impact on your energy bill and your level of comfort. It can also protect your carpet and furniture from fading.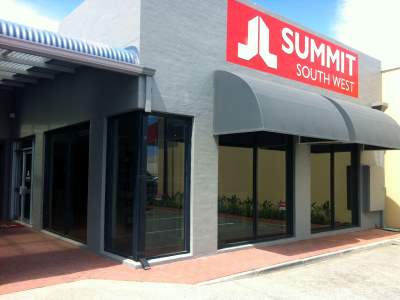 Commercial & Construction
Architects, interior designers, commercial property owners and facility managers increasingly rely on solar window films, security window films and designer window tints to enhance commercial buildings. After all, they know, as you do, that window film technology can greatly improve the overall comfort, style, and privacy of any work space, while providing energy savings which can't be beaten.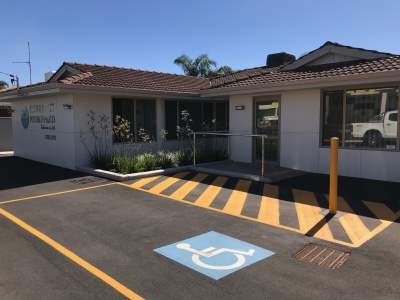 Safety & Security
Our commercial-grade window films provide anti-graffiti and anti-burglary barriers while creating a clean, modern look which enhances any retail storefront. Gain extra protection from disasters while improving the comfort, safety, and energy efficiency of your retail store or office by asking us about our safety and security window films today.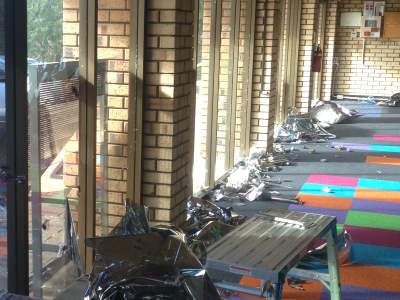 Window Tint Removal
Unfortunately, not all window tinting companies are created equal. Some of them ultimately create more problems than they solve. If your tint has bubbles or has turned purple, you may need to take advantage of our tint removal service. Contact the professionals at Tint City; we can restore your windows to their original condition.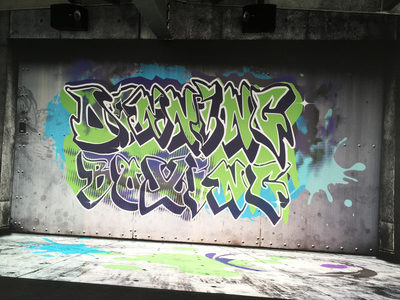 Graffiti Shield
Graffiti Shield provides products that can protect glass, mirrored and metal surfaces from all kinds of graffiti and scratching/etching damage, including acid etching. These sacrificial films can be removed if ruined, and a new clean film installed for a fraction of the cost of replacing a window or mirror.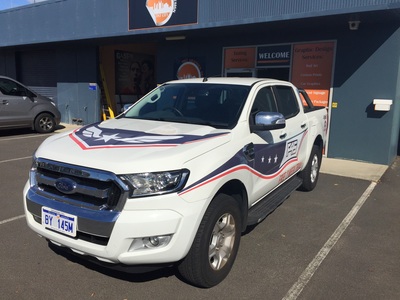 Paint Protection
The first scratch hurts the most. So prevent the pain and keep your car looking newer longer with one of highest quality, most durable clear bra paint protection films in the industry. High-gloss and virtually invisible to the naked eye, Tint City's film shields your car from the damages of everyday driving. It's the ultimate defense against road rash.
Window films are no longer just for cars. The industry has – and continues to – evolve. Today's window films offer a plethora of benefits for your home, your office and your vehicle. They come in all shapes, sizes, colors, styles, and even materials. Below are some of the great reasons why solar window tint is a good idea.
Tinting Film Shades Explained
To put things simply, the percentage associated with each type of film is directly related to the amount of light that can pass through the film. For example, if you have a 35% film, that means that only 35% of light will be allowed through the glass.
Call Us for a FREE Quote Today !